&nbsp
Play
Pawz
Puppy & Small-Breed
Playgroups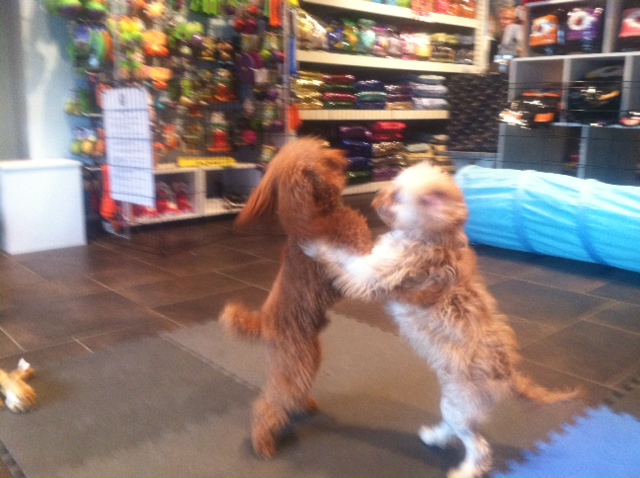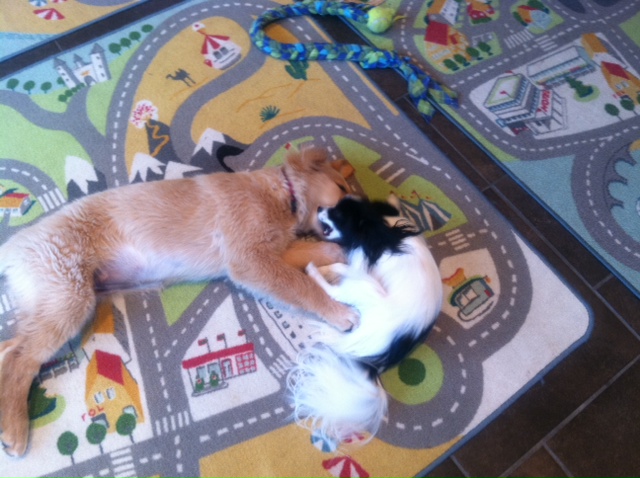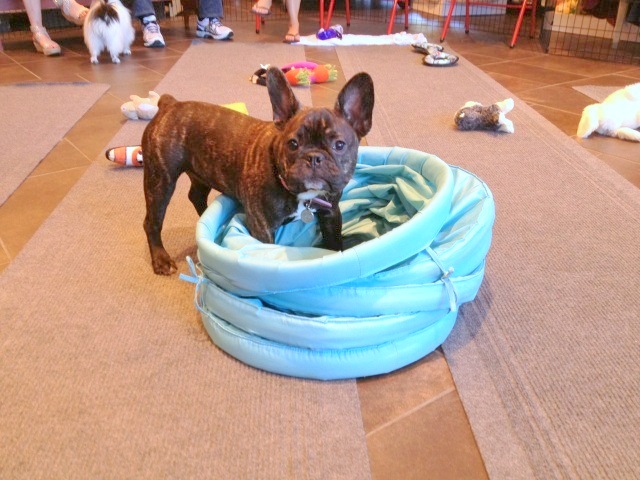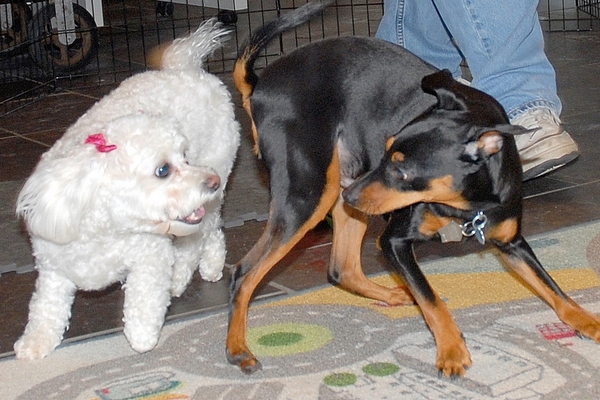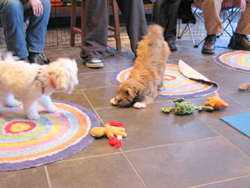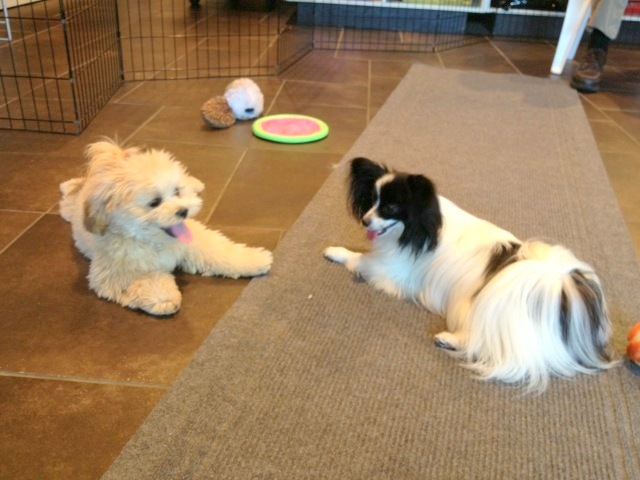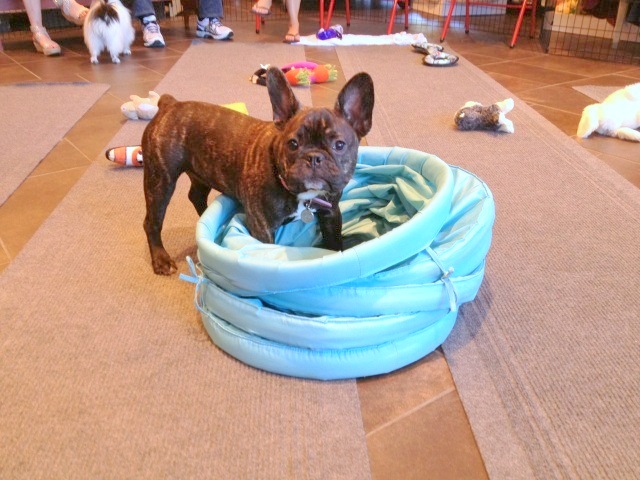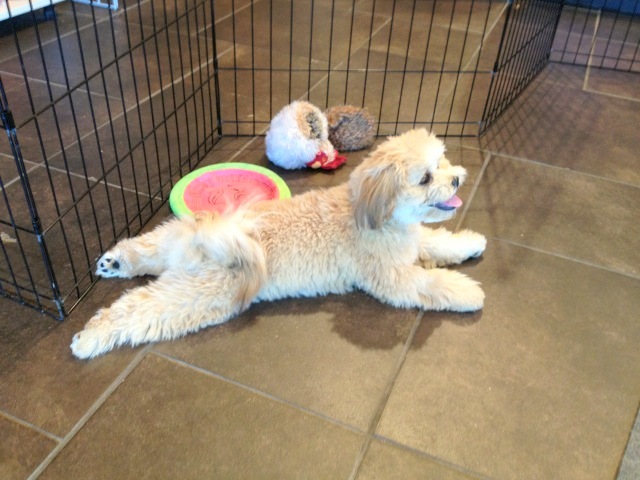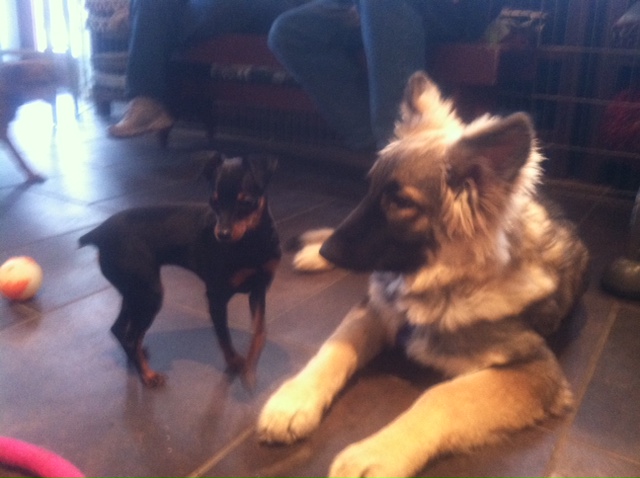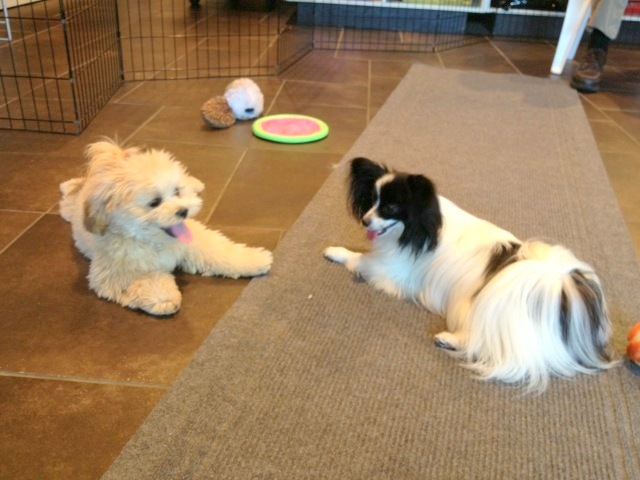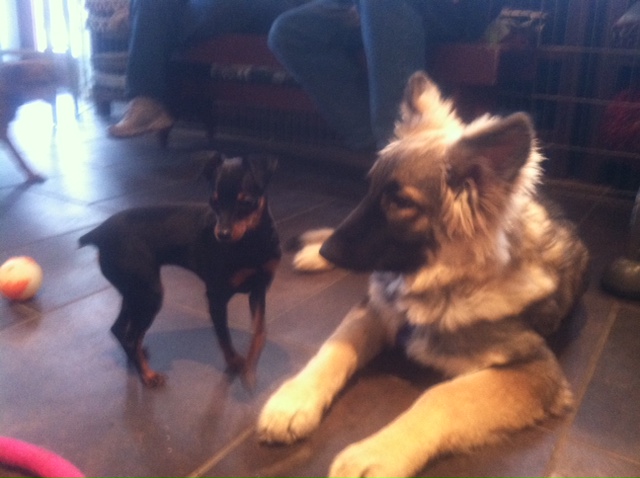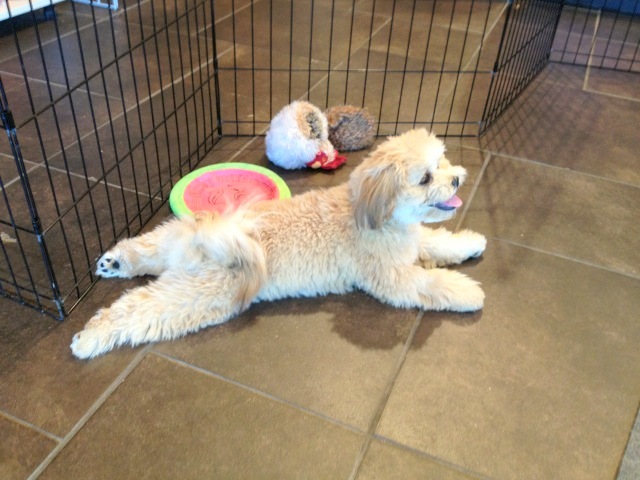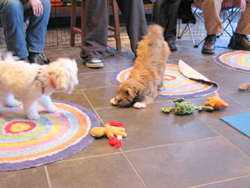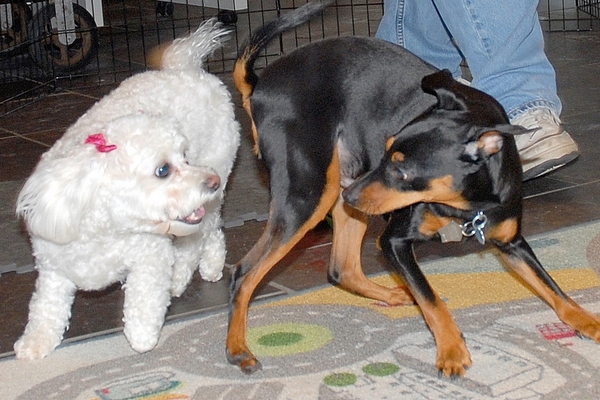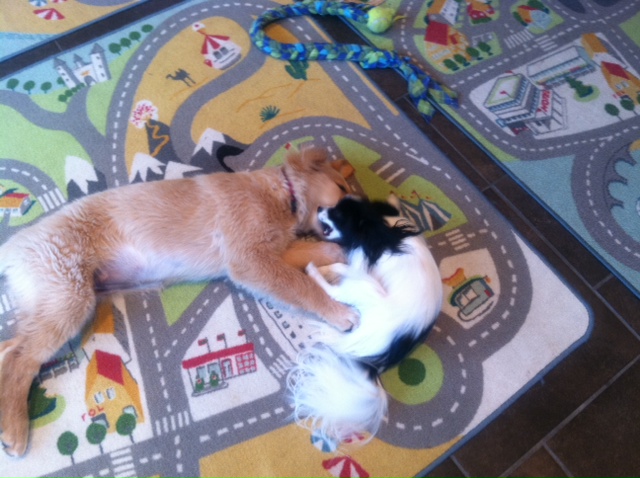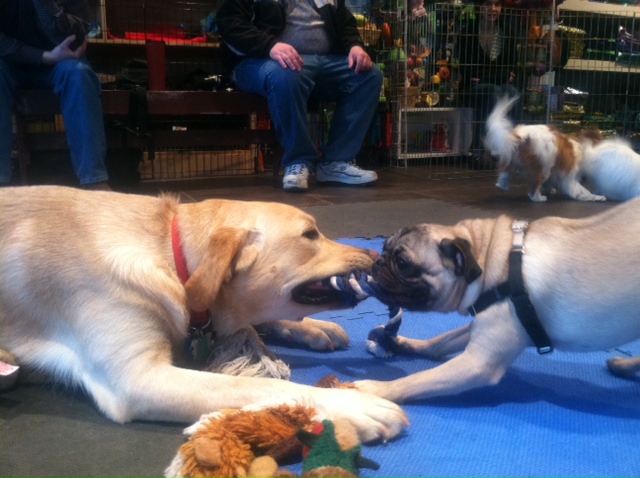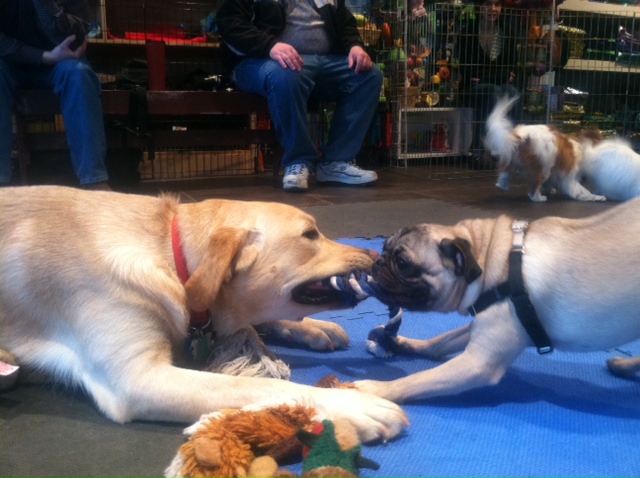 Sara Conlin &nbsp

Wayzata, Orono, Deephaven &nbsp

playpawz@gmail.com &nbsp

952-807-5842 &nbsp

Playgroup 1: &nbsp Puppy Class only, 5 months and under. &nbsp Sundays at 11:30
Playgroup 2: &nbsp Dogs under 25 pounds. &nbsp Sundays at 12:30
Next sessions are on &nbsp Sunday, April 2
MiniPaws
is what we call our puppy and smaller dog playgroups classes arranged for fun, play and socialization with other dogs. Puppy classes for socialization are a valuble adjunct to
puppy obedience training
.
These playtime classes are off-leash, age appropriate, and provide your dog with safe and fun experiences. Our clients can also enjoy the comraderie of the other dog owners while observing the big-spirited antics taking place in the play ring!
So bring your puppy or smaller dog to these active, fun classes where he or she can interact under close supervision with other dogs, as well as encounter new smells, new sounds, and new people!
FEES
Cash or Check On-Site
Per 1-hr session:
$10.00
5-session pack:
$40.00


No refunds.
FYI
An RSVP would be appreciated as knowing the approximate playgroup size helps with setting up the play area.
To register, or for more information call 952-807-5842 or email playpawz@gmail.com
IMPORTANT
Please bring a Proof of Vaccination Schedule the first time you attend. Specifically this means the first booster of the distemper/parvo combination (DHPP).

Please no food or water 1-2 hours prior to class. (To minimize potty accidents!)
We look forward to meeting you and your puppy soon!